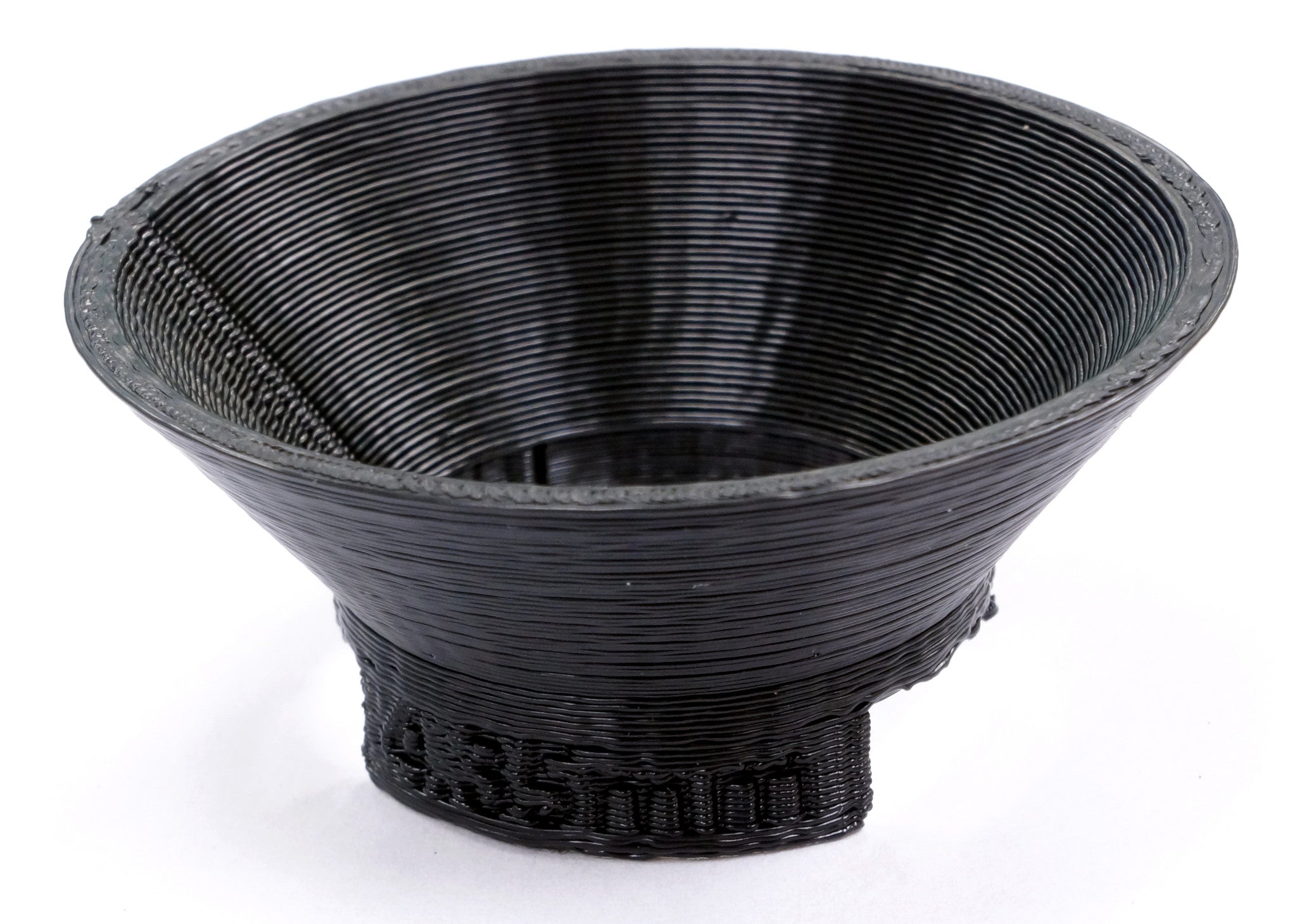 GoPro® Lens Hood - 4.35mm Lens - Round Short
This is a round lens hood for our
4.35mm non-distortion HERO® wide angle lens
. It is meant to be used without a case which covers the lens, such as the
Naked Frame case
or gimbal. Super lightweight but durable construction provides rigidity even in the most severe crashes. Notches in base of hood allow combined usage with popular Zenmuse gimbal front strap. Hood can be installed with notches in any direction so no need to use a screen to make sure it's out of view. Lens hoods attempt to block stray light rays (flares) from off-center light sources. Best used when light source is higher in the sky.
Have a Tarot 2D Gimbal? Make sure to get our
Tarot Gimbal GoPro® adapter
to simultaneously use our lens hoods or
glass lens protector
.
Specification:
Material: 3D Printed ABS Plastic
Weight: ?g
Dimensions: 1.83" x 1.83" x 0.80"
Camera Fitment: Works With All Hero Cameras