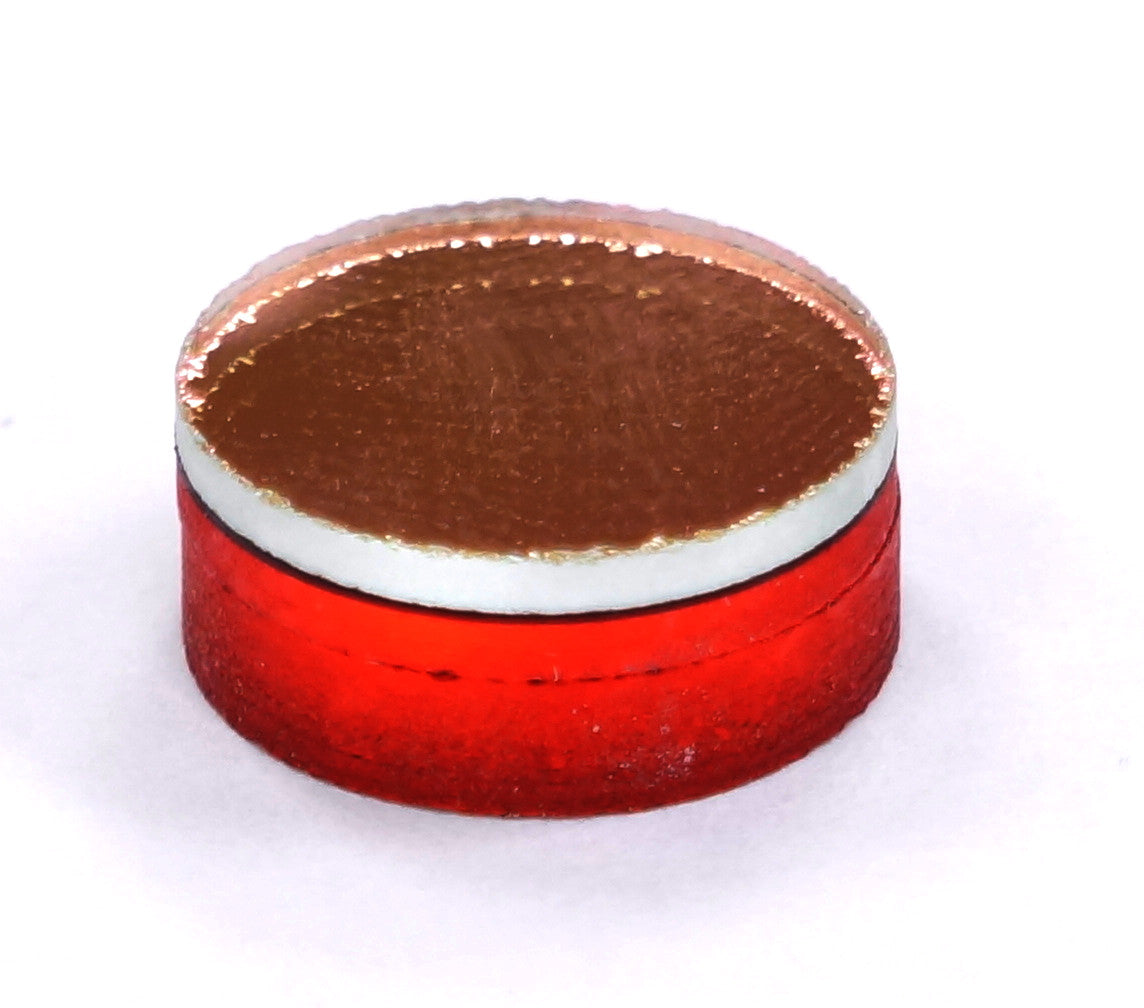 This Filter Only Fits in the OEM mount

880DF20
Diameter: 11.5mm
Thickness: 4.3mm
Painted Edge
Will not fit in standard m12 mounts, only the OEM mount. These filters require delicate installation. When you screw the OEM lens/mount back onto the camera board, you don't tighten it all the way down, because the filter is too thick. You need to tighten it on snug. When you are screwing the OEM plastic camera housing back together, don't tighten any of the screws all the way down, otherwise you will destroy the camera sensor and the camera will be dead (unrepairable) You have been warned. Contact us if you have questions.

Installation:
If your filter has a black side, place that against the camera sensor.
Spectral Chart