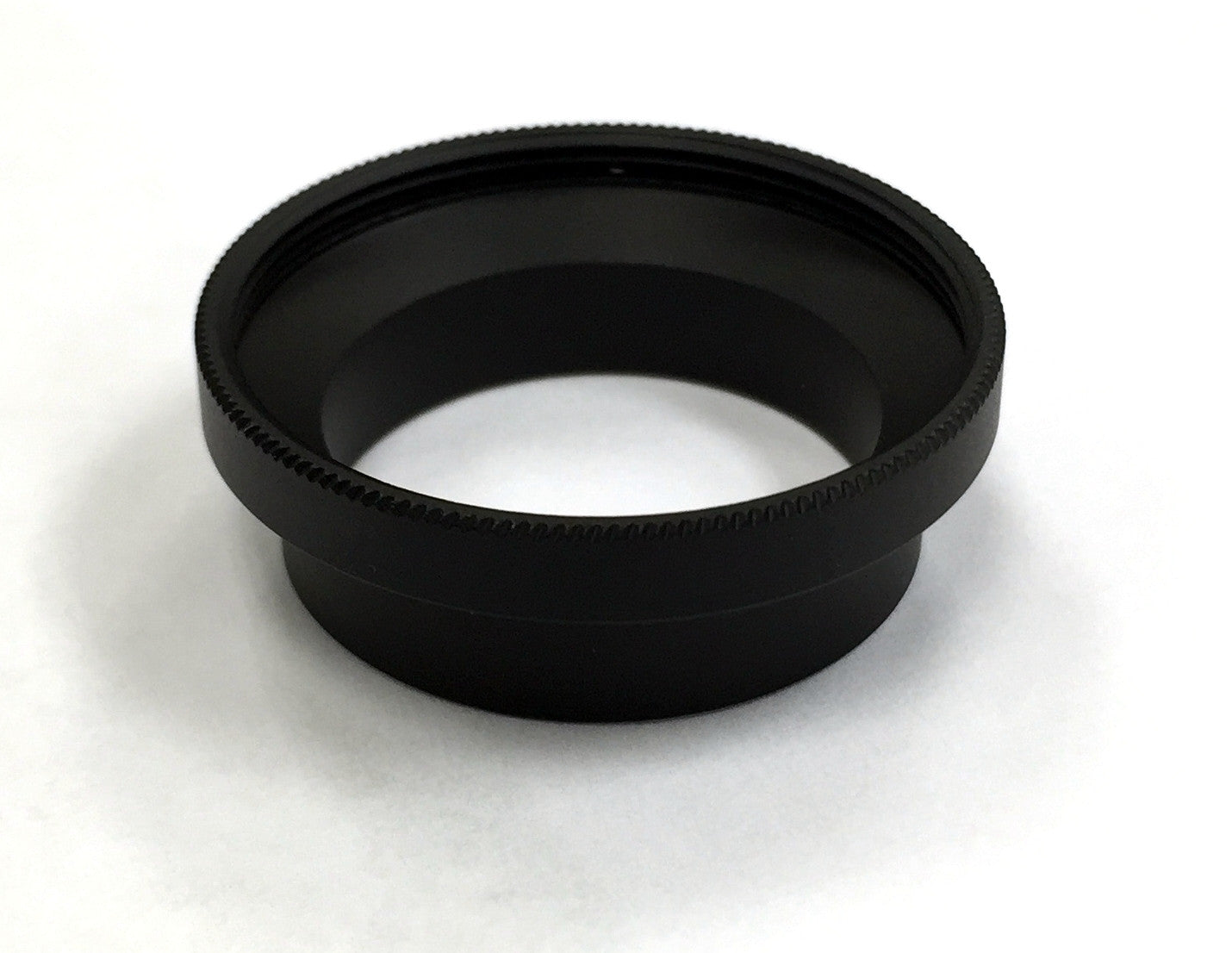 GoPro® HERO® 4/3+/3 30mm Lens Surround Filter Adapter
Adapter ring for 30mm lens filters. One side is threaded for the filter, the opposite side is smooth for snug fit around GoPro®.
Using the 30mm filters with the stock GoPro® lens in Wide Photo mode will cause a black vignette to be seen around the corners of the image.