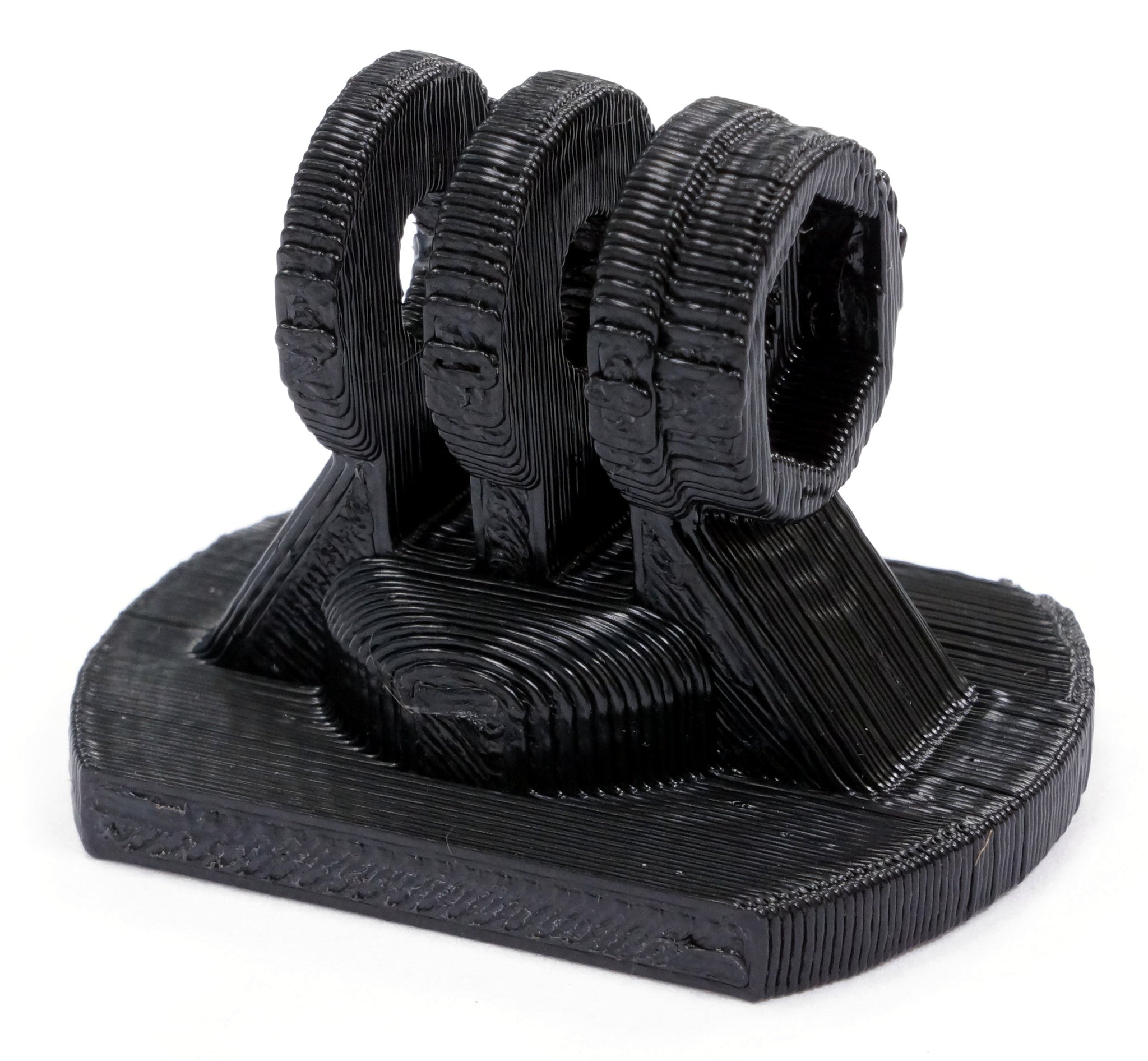 Tripod Adapter for GoPro® Cameras
This custom 3D ABS acrylic printed tripod adapter allows you to mount your GoPro® camera on a standard 1/4-20 tripod screw. You will need to supply your own nut and bolt. Only the plastic adapter and metal threaded insert included.
Compatible with GoPro® HERO® 1,2 & 3 cameras.
GoPro® Equivalent Model Number: GTRA30
*We have updated this item to print cleaner, new photos to come soon
Included: (1) Tripod Frame with Metal Thread Insert Installed
-Screw, nut, tripod, camera or camera case not included
*GoPro® is trademarked and copyright by Woodman and GoPro®
*CAMERA NOT INCLUDED*