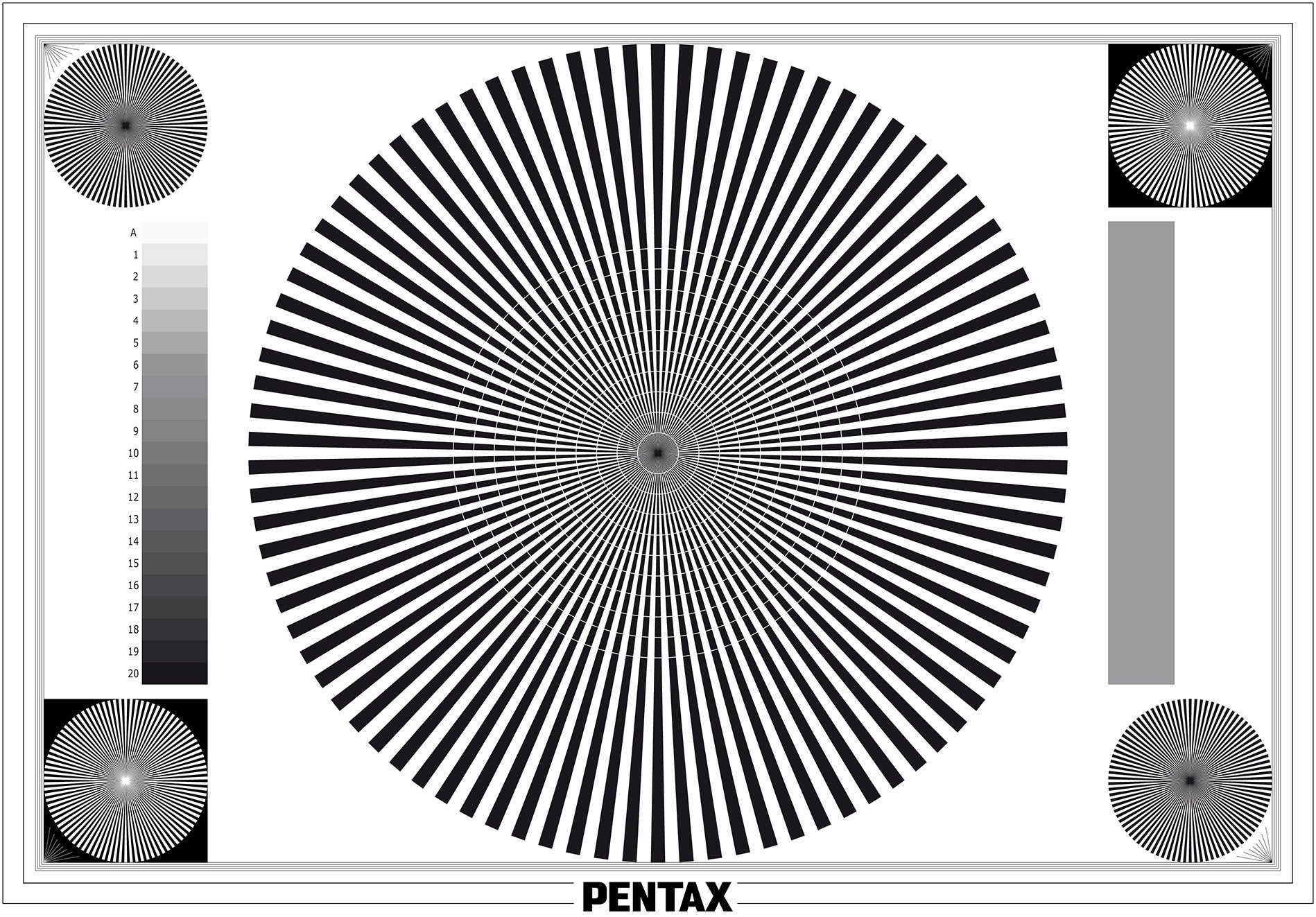 Service: Install Lens With PROFESSIONAL Focusing
Send us your camera and we'll install a new lens for you focused for infinity. This means all objects after a certain minimum distance will be in focus, and varies based on which lens you purchase. If you need it focused for closer distances please contact us and let us know. Once we receive your camera it will be shipped back same or next business day.

This item is only to install a new lens and perform professional focusing, if you also need to remove the stock lens please see HERE.


Please send us tracking number once you ship it to our office:
Peau Productions
Nolan Ramseyer
9265 Activity Road
Suite 101
San Diego, CA 92126
619-554-8848