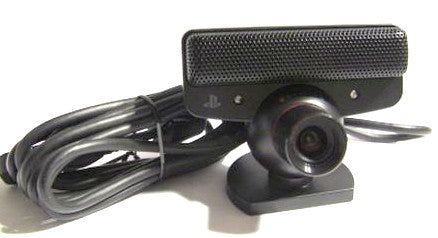 Camera + Sony OEM Lens/Mount + Filter (Sony Case OEM)
Original camera and housing with infrared blocking filter removed and an infrared band pass filter inserted.
This camera is
very fragile
and should not be bought if reliability is required. Since the band pass filter is pressed against the camera sensor, tweaking the lens may cause the sensor to crack, destroying the camera. Please consider purchasing a m12 or CS camera for better performance and the ability to focus your lens.
What you get:
Assembled camera with OEM lens and mount, OEM infrared blocking filter removed and your choice of
infrared filter
installed.
Due to the fragility of these modified OEM cameras, they are not warranted or refundable
PLEASE CHOOSE FILTER BELOW