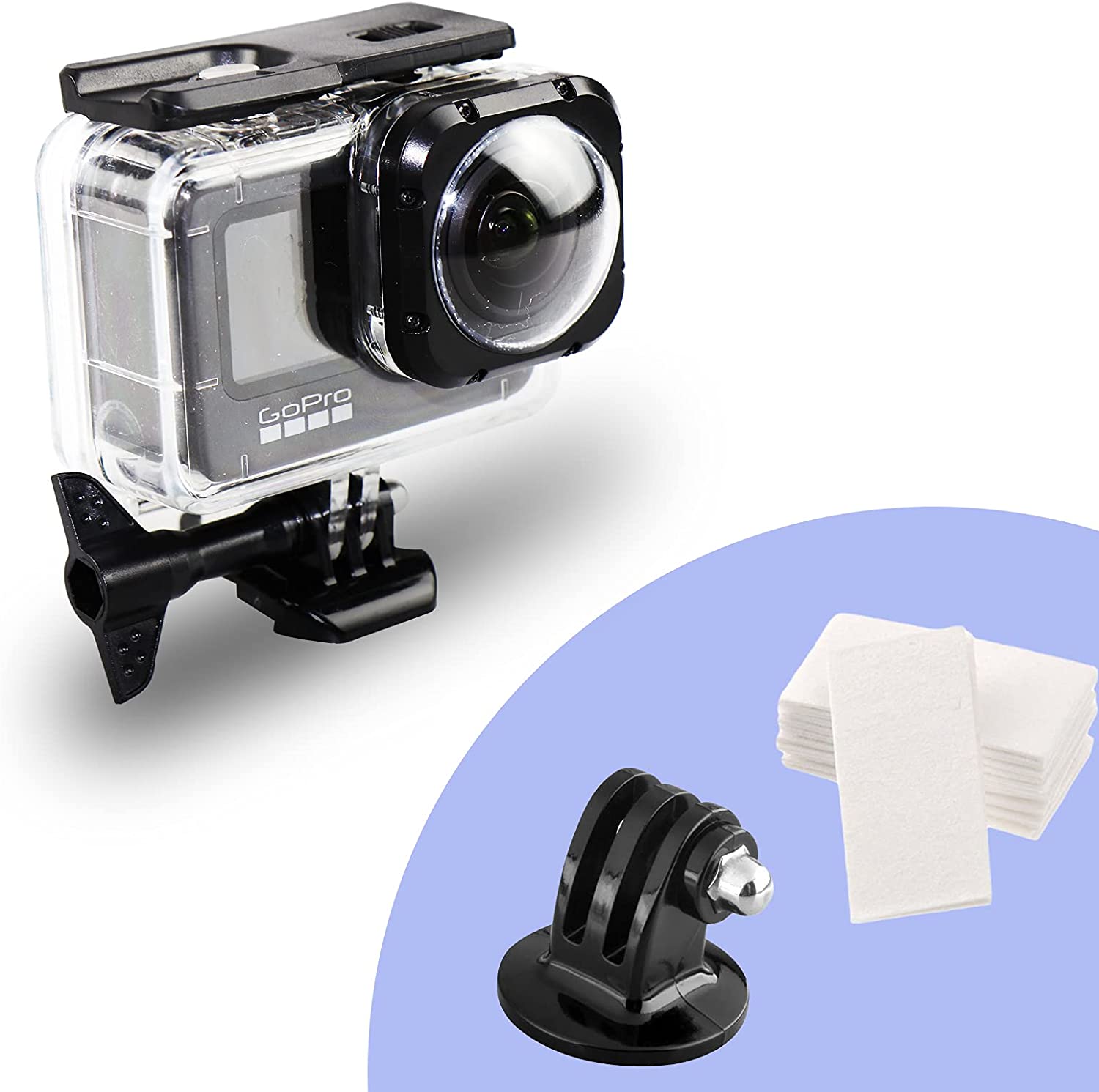 Use this case with our PeauPro HD10R cameras in situations where you still need the camera to be waterproof. 
Supported Lenses:
25.0mm (must be focused while looking through the housing)
Not Supported Lenses

*:

1.21mm

7.2mm

 

*If you want to use a lens we offer that is not listed above please contact us to confirm compatibility.

The front cover of this housing is less durable than the original camera lens protector, as well as GoPro's Super Suit housings, so please keep it protected from scratching (sand, other abrasive materials). Consider purchasing extra housings if your budget allows. While the original housing manufacturer advertises these housings as working to 40m depth MAPIR, Inc (Peau Productions) has not confirmed their testing, nor are we liable for damage caused to installed cameras inside the housing.

 
PeauPro87:
PeauPro60:
PeauPro41:
PeauPro14: